New Website Launched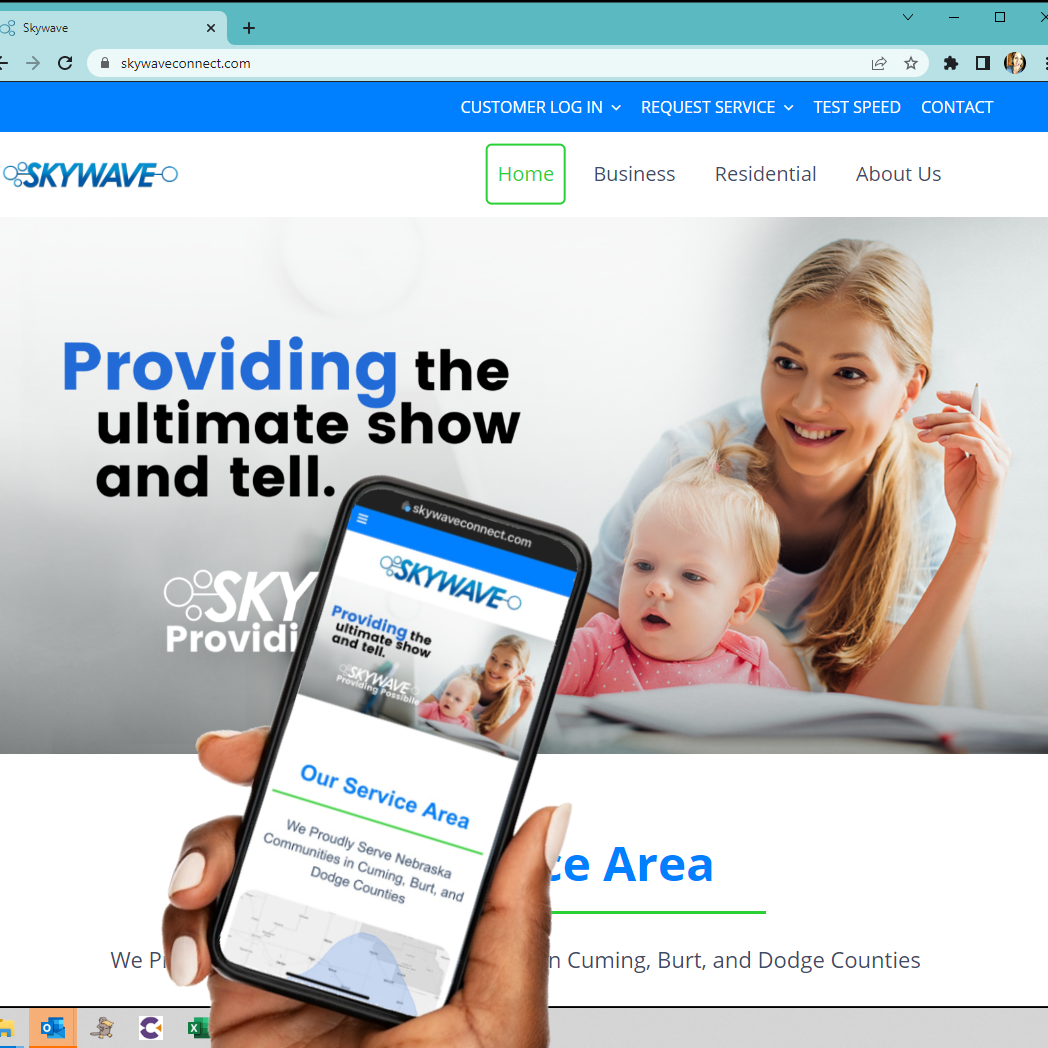 Welcome to the New & Improved www.SkywaveConnect.com!
We are constantly working on ways to improve interaction with our customers and make it easier for visitors to understand & sign-up for the services they need. This new website should reflect more about our company, services, and the way we are growing & changing to service our communities! Feel free to browse the site & leave us any helpful feedback.